When we aren't working with clients, we're writing (and signing) books!

Bre with some of her books available below on Amazon including a Medical Notebook, Unstuck (domestic violence), and a Self-Love Journal (great for daily gratitude).
https://www.amazon.com/kindle-...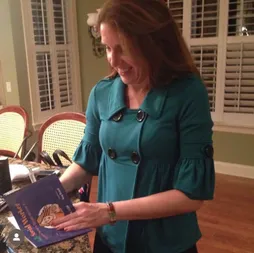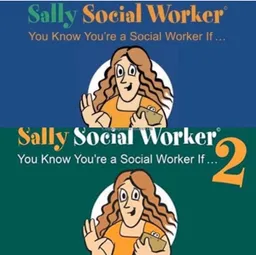 Laura wrote 2 books about using humor as a therapeutic technique to build rapport in social work.